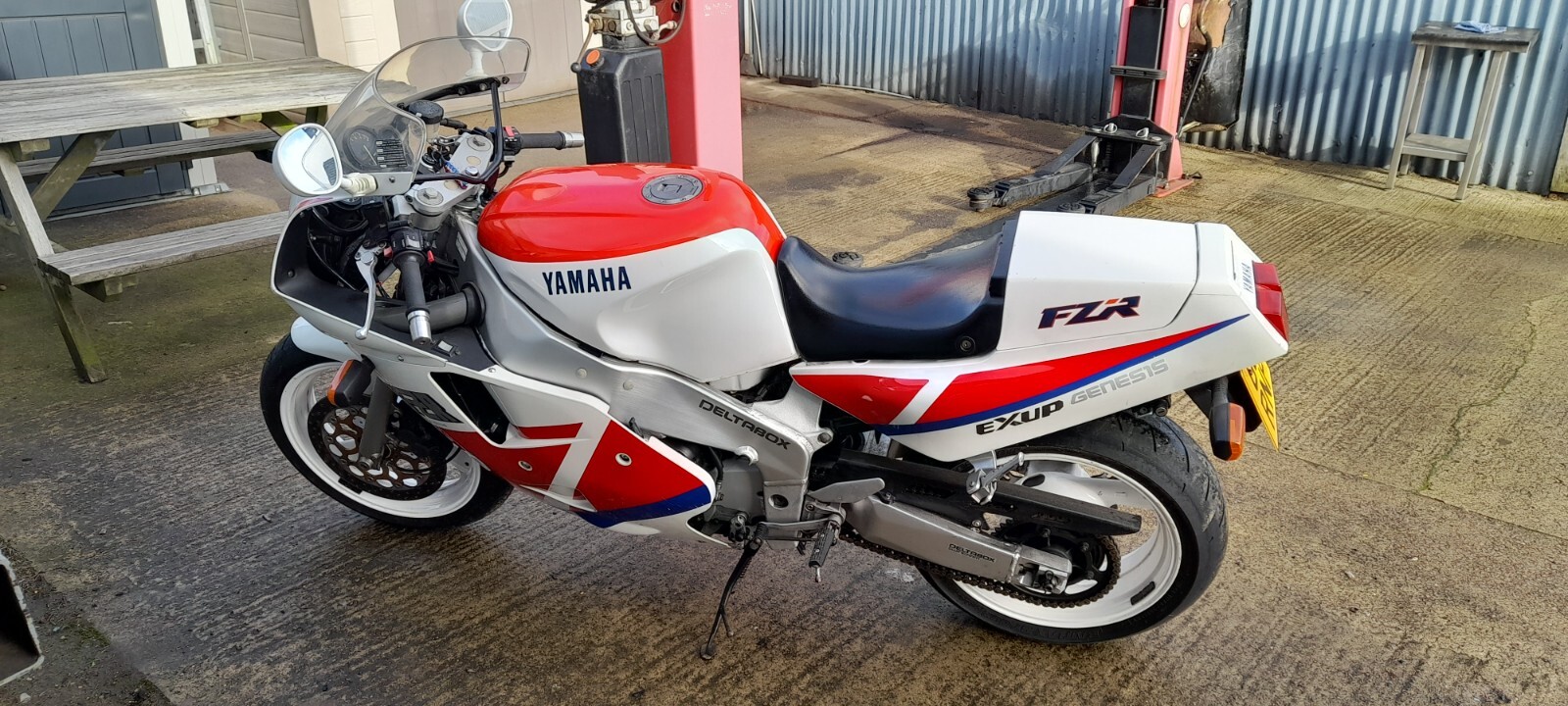 Price: 2,000.00 GBP
Yamaha FZR 1000 EXUP
Just had a new MOT and runs perfectly.
Has a few age related marks but still looks impressive for its age.
Big file of service receipts.
Will post more pictures when I can but the bike is in my lockup, in Hemel.
Quick sale required, not looking for any part exchange or swops. Thanks.
Bike is in my name. Cash on collection please.
"Very original apart from the exhaust."