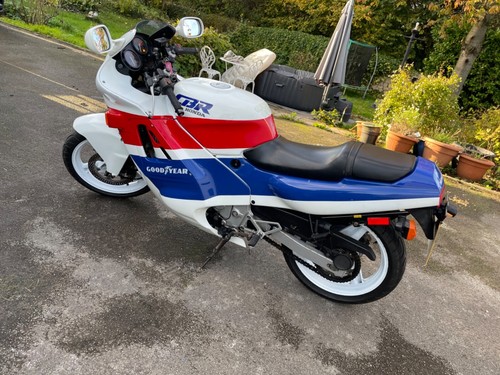 Price: 2,500.00 GBP
Honda CBR 600F FK 1989 CLASSIC!!!
Grab a classic appreciating in price CBR 600 FK.
In good condition – needs a new MOT, which I will try and get done shortly.  Will knock £50 off if not MOTd when you buy.
Only done 150 miles in last year and 17-18k overall.
GRAB A BARGAIN!!!